We recognise that the majority of sites we visit have other makes of plate heat exchangers in operation, providing us with an opportunity to offer spare parts and servicing for ALL plate heat exchangers, especially for facilities maintenance companies and procurement houses.
We specialise only in plate heat exchangers, and by focusing on the key areas listed below, we feel we can provide the best possible service to our customers.
Some of our customers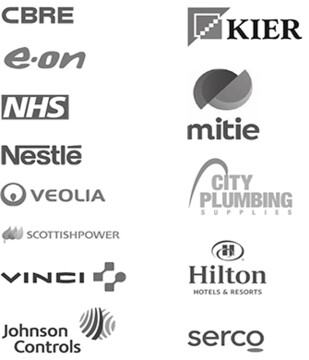 Always impressed with not only with their product knowledge but also the ability to work from small amount of information to provide a first-class quotation.
Facilities Technician - NG Bailey
Testimonials
Contact Us
Unit 3A Abloy House
Hatters Lane, Watford, Hertfordshire, WD18 8AJ